3 tags
4 tags
5 tags
2 tags
3 tags
8 tags
2 tags
YACHT ☮♥▲: Stay Curious →
Stay Curious Aaron Swartz, in a 2009 interview with Ronaldo Lemos: When I was a kid, I thought a lot about what made me different from the other kids. I don't think I was smarter than them and I certainly wasn't more talented. And I definitely can't claim I was a harder worker — I've never worked particularly hard, I've always just tried doing things I find fun. Instead, what I concluded was...
4 tags
5 tags
6 tags
5 tags
7 tags
4 tags
"The goal is so elusive and hard to define, it's impossible to pinpoint when it's..."
– America the Anxious - NYTimes.com Thought provoking article on the pursuit of happiness. I'm trying my best to be more present and mindful in recent months, to spend more time appreciating right now and less time yearning for later. This is food for thought in that regard.
6 tags
"You need to remove from your life the day-to-day problems that absorb most..."
– Barack Obama on optimizing decision-making, excerpted from Michael Lewis's fantastic Vanity Fair profile of the President. More on the psychology of how we make decisions. Strongly agree. (via superamit)
5 tags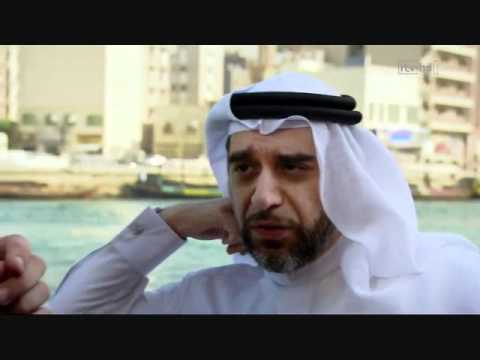 7 tags
6 tags
Peter Thiel Announces 2012 Class of 20 Under 20... →
Silicon Valley visionary Peter Thiel was one of the first investors in Facebook. He has backed many of today's hottest tech companies. And now he's searching for the next generation of entrepreneurs – in an electrifying competition unlike anything seen before. 20 Under 20: Transforming Tomorrow captures every step of this amazing journey, telling the stories of the extraordinary young men and...
4 tags
The Cheapest Generation →
Half of a typical family's spending today goes to transportation and housing, according to the latest Consumer Expenditure Survey, released by the Bureau of Labor Statistics. At the height of the housing bubble, residential construction and related activities accounted for more than a quarter of the economy in metro areas like Las Vegas and Orlando. Nation­wide, new-car and new-truck purchases...
5 tags
2 tags
"The opportunity of a lifetime is to pick yourself. Quit waiting to get picked;..."
– Seth Godin
3 tags
"My wealth has come from a combination of living in America, some lucky genes,..."
– Warren Buffett
10 tags
"Writers and artists have always been self-conscious consumers and filterers of..."
– Alan Jacobs
2 tags
"Instead of saying "I don't have time" try saying "it's not a priority," and see..."
– swissmiss | Change your language.
5 tags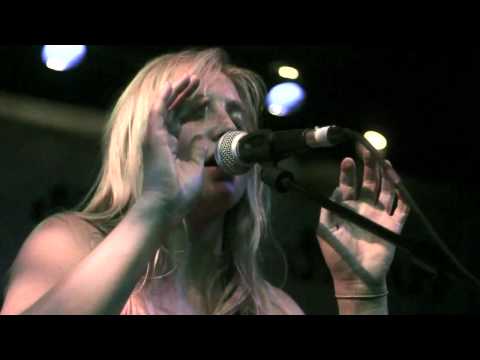 2 tags
"But, my favorite part about multi-tasking is that it's proven that the more you..."
– We're creating a culture of distraction.
7 tags
2 tags
4 tags
6 tags
8 tags
5 tags
7 tags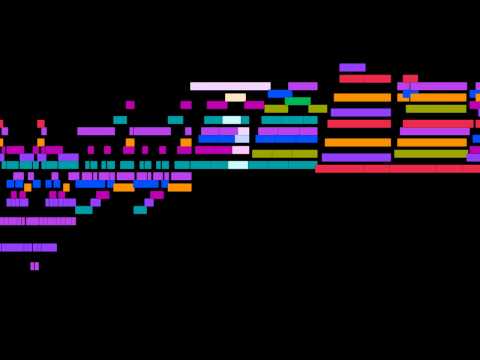 2 tags
5 tags
7 tags
4 tags
Watch
Plants vs. Sufjan Stevens and Devendra Banhart from Tobi Totschlag on Vimeo.
6 tags
3 tags
5 tags
5 tags
6 tags
7 tags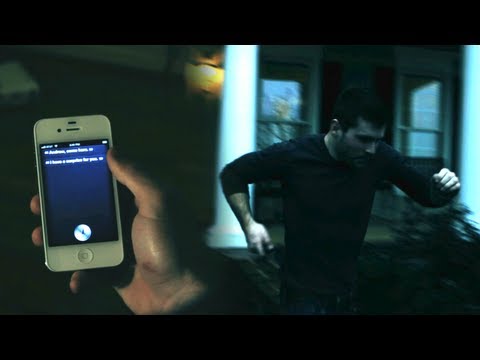 5 tags
4 tags